Hacktoberfest 2023 Contributors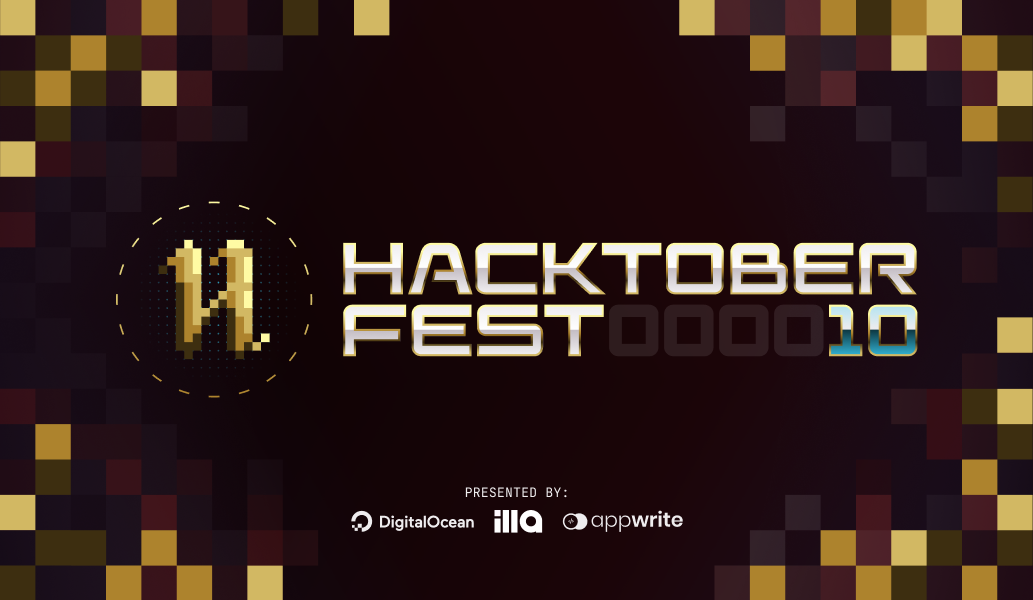 The freeCodeCamp community just finished participating in this year's Hacktoberfest – a month-long celebration of open source.
Our core team is excited to recognize all of our wonderful open source contributors. A big thank you to all of these folks for the effort they put into helping improve our curriculum and learning resources.
Thank you for your contributions to open source. 🎉
Hacktoberfest Contributions for freeCodeCamp
Hacktoberfest Contributions for DevDocs
Thank you to all of these contributors! If you are interested in becoming a contributor as well, we recommend starting with our contributing guidelines. If you have any questions feel free to ask us in our Discord server.